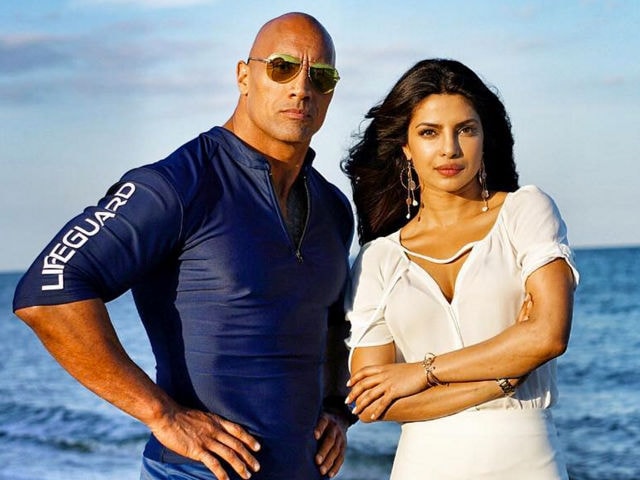 There was a time when today's Hollywood star wasn't even so recognisable until she nailed the challenging role in the films Barfi, Fashion, Rani in 'Mujhse Shadi Kroge', Aitraaj, Jai Gangajal, Gunde. However, the actress could have been the part of these films also until she turned into choosy for her roles.
1. Ghajni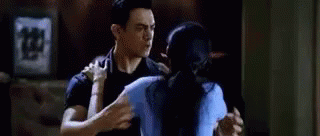 Ghajini was the first film introduced in 2008 which earned net gross over 100 crores domestically. PC hadn't given her nod when she was approached and we got The sweet chirpy face of Asin as a new actress in Bollywood.
Robot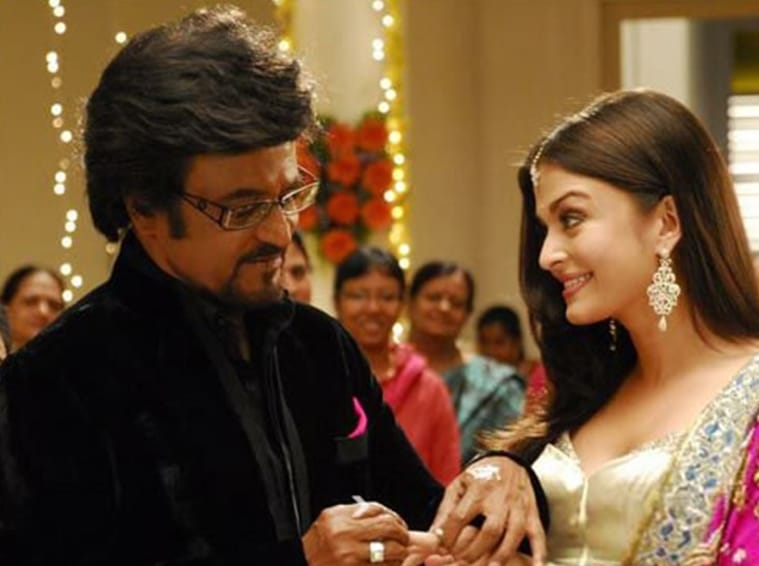 Working with Rajnikant once in a lifetime is everyone's dream of but rejecting this film shows that PC is really very choosy for her role. Aishwarya was also not bad and we accepted her too!
Cocktail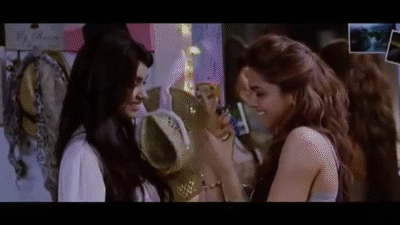 It was Deepika who brought Cocktail's Veronica with flying colours otherwise Priyanka Chopra could have been the character of Veronica!
Heroine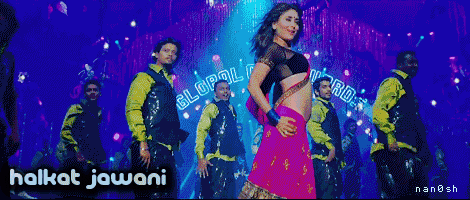 Bhandarkar wanted to cast PC in this film but she refused to being in this film as she thought she would repeat herself since like her role has done in Fashion and we truly agree with her.
Race 2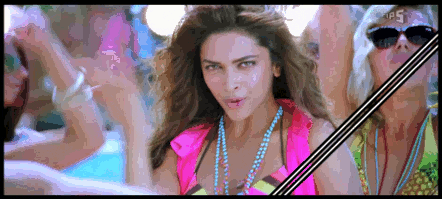 The action thriller with so many stars that eventually became a hit was initially offered to Priyanka, but she chose to rather drop it. Maybe Saif Ali Khan came as the factor once again.