Bollywood actor Salman Khan's life is in deep danger it seems. The 52 year old who is currently working on Race 3 under Remo D'Souza recently experienced a horrible incident that will shock your wits once you read. Salman apparently is facing some serious threat and was so badly treated that he had to be rushed home. Scroll down to read what happened.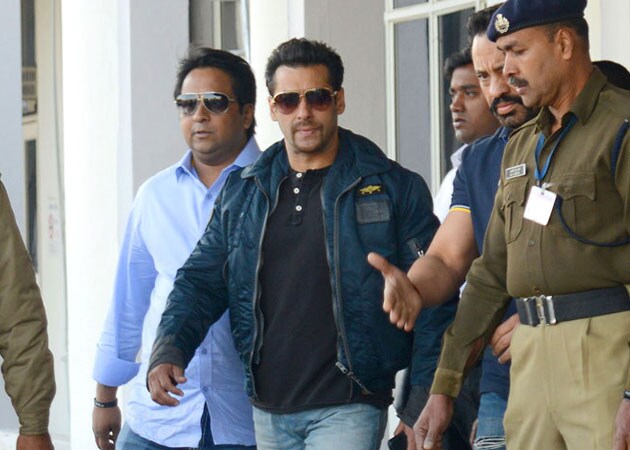 According to latest reports, Salman was taken back to his home in Galaxy Apartments when 3 men literally barged into the sets of Race 3 looking for the actor. Apparently they were very angry and didn't have good news for the actor. The men happened to be sent by a popular gangster in Jodhpur named gangster Lawrence who is a worshipper of the blackbuck. He was so infuriated during Salman's hearing that he declared that the actor will be killed here and then he will come to know their true identity.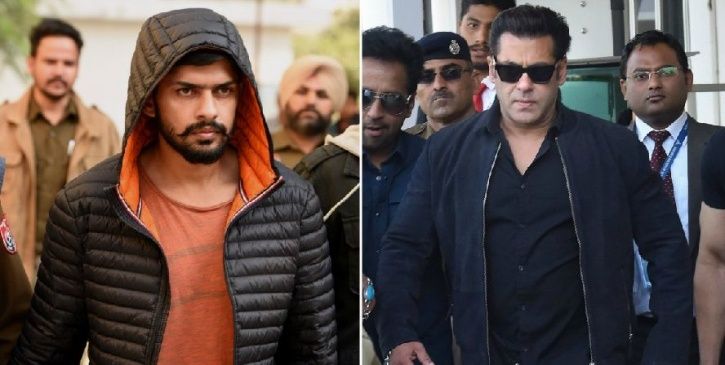 Ever since then, Salman has become very strict about his whereabouts. He has been told by his security team not to hang outside too often or give details about himself on social media as it is not too hard for these guys to track him down. Salman who really likes to cycling will also refrain from stepping out for a workout in the morning. Damn! That is really strange and weird!