Bollywood actor Salman Khan is 52 years old and by looking at this face and this stunning physique, we bet you'd think he's in his late 30s. The actor has been in the industry for over three decades and has somehow managed to draw the same attention he did decades back. Salman is not just an amazing actor but also someone who has charmed us with his appearance. His abs are something to die for and over the years, Sallu has flaunted his body and proved that regardless of how old he is, he will still show off his body and keep us fans gushing. On that note, here are some throwback photos of the great Salman Khan without a shirt.
Salman khan body images. He looks so smart. This was when he shot for Pyar Kiya Toh Darna Kya with Kajol.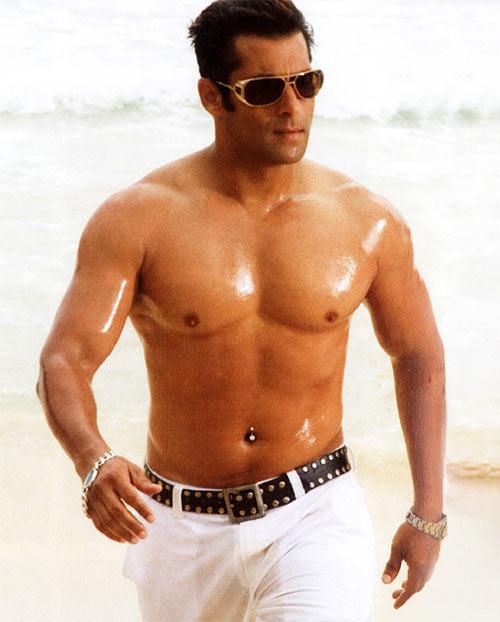 He has worked so hard to maintain this physique and he looks amazing regardless of how many years have passed. The last time he showed up in Sultan and Tiger Zinda Hai, Salman looked like he's as young as any other Bollywood actor.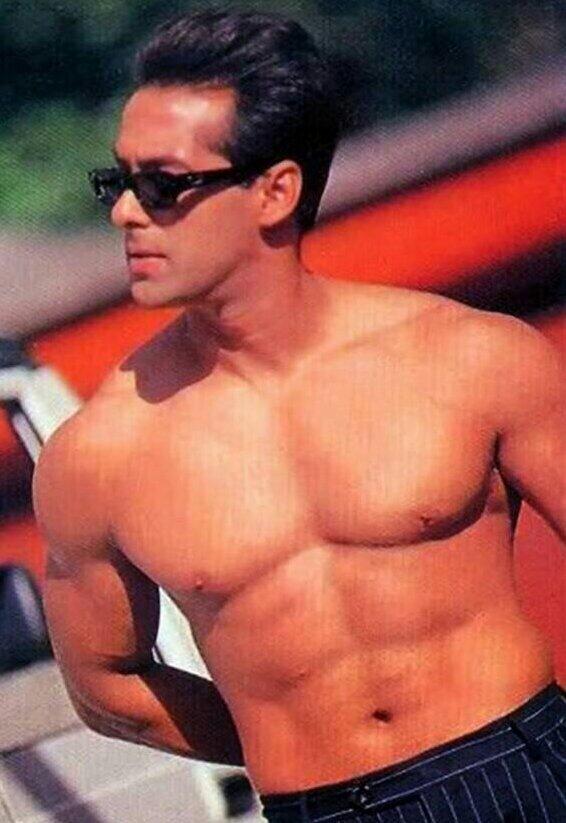 Salman has also inspired others to look good. He was the one behind Arjun Kapoor's inspirational weight loss and is now inspiring his brother in law Aayush for his Bollywood debut. Salman is also helping Sunny Deol who is all set to have his comeback in Race 3.
Salman also revealed in a latest interview that he doesn't likes to wear a shirt because its an asset. Here's a quote of him talking about it. "I realised that a good body was an asset and hence I cast my shirt off for the film. When you have a good body, why shouldn't you show it off, man? Walking around bare-chested is not new for me. Even in my house, I never wear a shirt. You will always find me in just shorts. If I am driving or walking down the road, and if I feel hot, I just take off my shirt and carry on. I do not care what people say. If you have a problem, get lost."
Here are some more amazing photos salman khan shirtless .