Saif Ali Khan's 24 year old daughter Sara Ali Khan has indeed gone through some serious weight loss transformation. The star kid who will soon have her Bollywood debut with Sushant Singh Rajput decided at the age of 4 that she wants to be an actress and in the past couple years, Sara has been working real hard to make her Bollywood dream come true. Here's a look at some of her old, chubby photos below.
Like every other teenager, Sara was a very relaxed kid. She had some chubby days but we cannot deny that she managed to look cute and adorable regardless of her weight. It was only in college that she decided to finally shed the weight and get ready for Bollywood.
Sara's weight loss in fact was not some overnight thing. She has worked hard for years before attaining the slim and gorgeous figure she's got today. Going by her Instagram pics and latest reports, Sara has hit the gym on a daily basis to look like a stunner. Scroll down to take a look at some of them!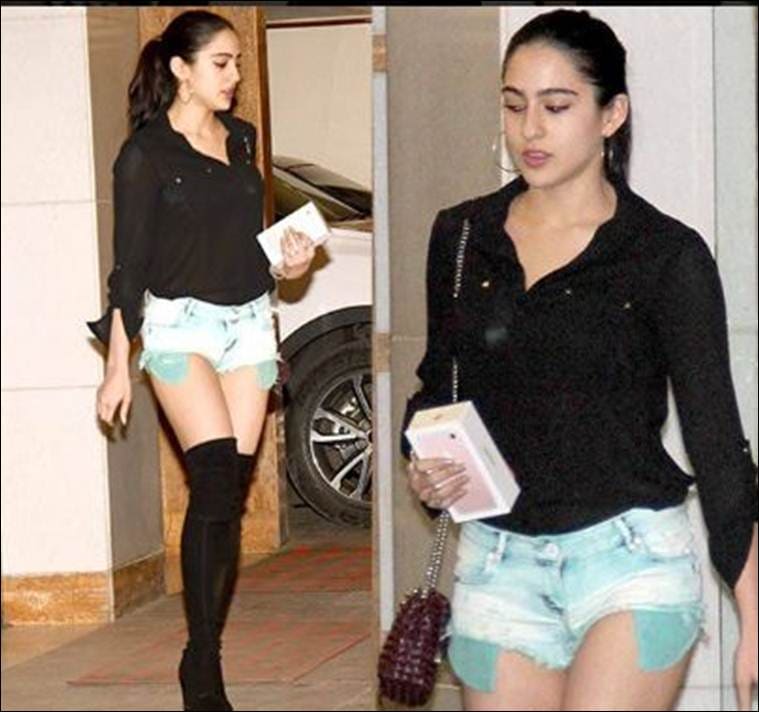 Sara has been working out real hard and the result is quite evident in these gym photos. The young lassie is a complete pilates fanatic and was spotted working out with several famous celebrities like Nimrat Kaur and the Goddess Malaika Arora Khan herself.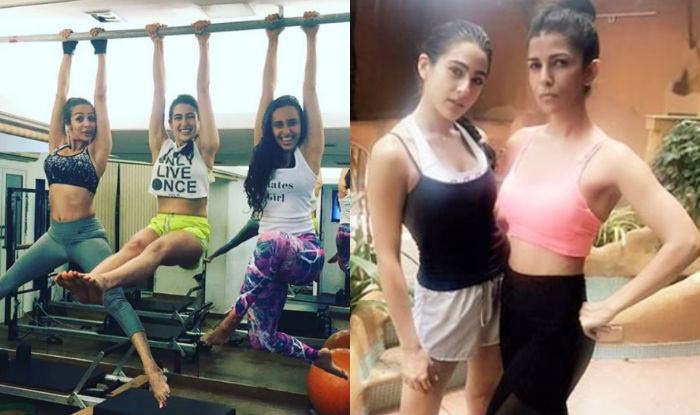 Paparazzi has spotted Sara spend some time playing sports too. While her brother Ibrahim relies on rugby, Sara spends time playing tennis and she has been spotted at times playing with her father Saif. Clearly, the girl converted herself into a sports buff to lose all the weight.
By her weight loss transformation, one can tell that Sara had to sacrifice quite a bit. Coming from a Punjabi family, its evident that she must have had a thing for food but for the sake of fitness and a career in Bollywood, Sara sacrificed all of it. The results as everyone can see is quite good.
Sara might have taken some tips from Bebo who herself who has herself gone through some superb weight loss transformation. We are sure both the ladies had some common things to talk about.
Sara will soon be seen in Kedarnath with Sushant Singh Rajput. Her Bollywood debut has been slated for 2018 and there is no doubt that Sara will take Bollywood by the storm. The exact copy of her mother Amrita Singh, Sara undoubtedly will be the most competitive, drive and beautiful women in the industry. Here's a look at her working out at the gym recently!