The bhai of Bollywood, Salman Khan is making headlines almost every single day. Whether its gearing up for an upcoming film or even getting into trouble with the law, bhai is still at the top of every entertainment portal. Even after all these years, Salman has maintained his fame in the industry and is making money like its nobody's business. The actor is also attending several interviews where he's giving us some interesting details about his life. Recently he talked about not getting married because they are expensive and now he's talking about why wearing a shirt never occurred to him in films. Scroll down to see what he said.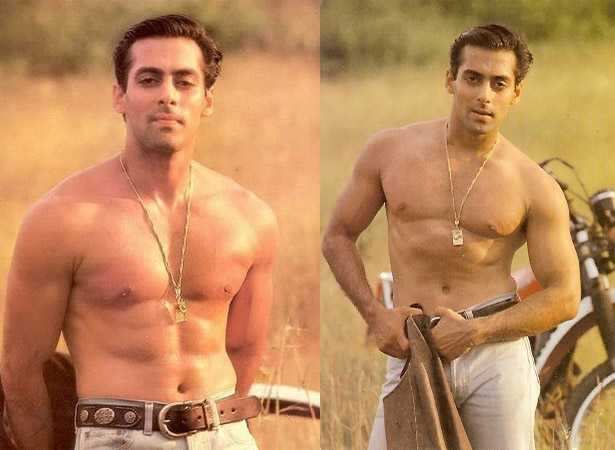 Now Salman walking around shirtless is not something new to us. He has been doing this ever since he walked into Bollywood and people have also liked him for his appearance. The last few times Salman was cheered on for looking superb in Sultan and Tiger Zinda Hai and from what we have heard, he will also be doing several more shirtless scenes in the future. But what is the real reason behind him picking shirtless scenes? Find out why as you scroll down.
"I realised that a good body was an asset and hence I cast my shirt off for the film. When you have a good body, why shouldn't you show it off, man? Walking around bare-chested is not new for me. Even in my house, I never wear a shirt. You will always find me in just shorts. If I am driving or walking down the road, and if I feel hot, I just take off my shirt and carry on. I do not care what people say. If you have a problem, get lost." said Salman during his interview. WHOA!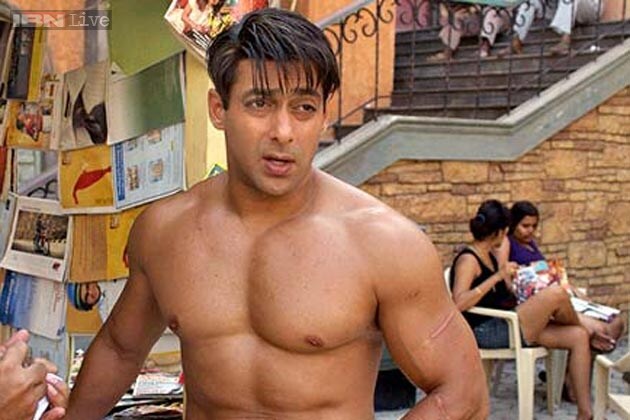 He also answered questions on him being called arrogant and how he actually feels like being called one. "Call me arrogant or whatever you like. I am like this. I try and put forward myself very clearly. I am not scared of speaking the truth. I have been labelled arrogant by a section of the film press, especially those magazines which want me to run around them and accept whatever they write about me. If I call you names, if I write rubbish about your family, will you like it? It can spoil your relationships with your colleagues and family and also land you in a soup. Just because somebody wants to sell his magazine, does it mean I should allow them to make use of me?" concluded Salman in the interview.