Sanjay Dutt's wife Maanayata is extremely worried about her husband these days. The mother of two has her husbands biopic releasing next year and she has a lot of things on her mind. Her desperation has augmented to such an extent that she has been calling Ranbir Kapoor desperately to talk to him about the film and the characters that will be shown. According to Mumbai Mirror, " A nervous Maanayata has been calling all and sundry, trying to get more info about the film". Scroll down to read more exclusive details.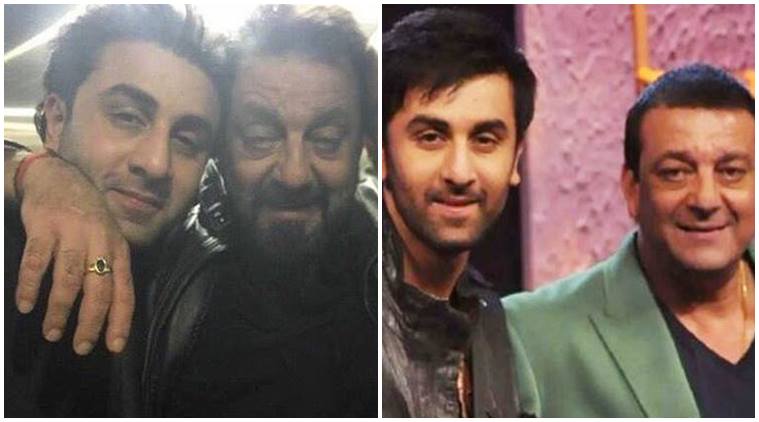 Some more reports suggest that Maanayata is eager to know how Dia Mirza will be owing her character in the film. Since Rajkumar Hirani hasn't given her any report or update on how her character will be shown, she is trying her level best to extract some information from the actor. When Dia Mirza was asked about her character, she replied saying "I believe Manyata is someone who has a strong sense of self. Ranbir has transformed himself into Sanjay totally but I don't think others need to do the same. I have interacted with her over the years and I think she is the anchor in Sanjay's life. But I have perceived Manyata through the wonderful writing (by Abhijat and Raju) that's been written about her."
Now we cant assure how much of this report is true but if Maanayata is really trying to speak to Ranbir, then the actor should have a word with her. As for Sanjay Dutt's biopic, this movie is definitely going to be interesting. It will have actors like Manisha Koirala, Vicky Kaushal and Paresh Rawal playing important characters too.