This is not the first time a celebrity has talked about casting couch in Bollywood, but never has anyone been as open like Ileana D'Cruz. The sexy siren from South who won our hearts with movies like Rustom and Baadshaho, recently gave away some hard-to-digest statements on the realities of casting couch.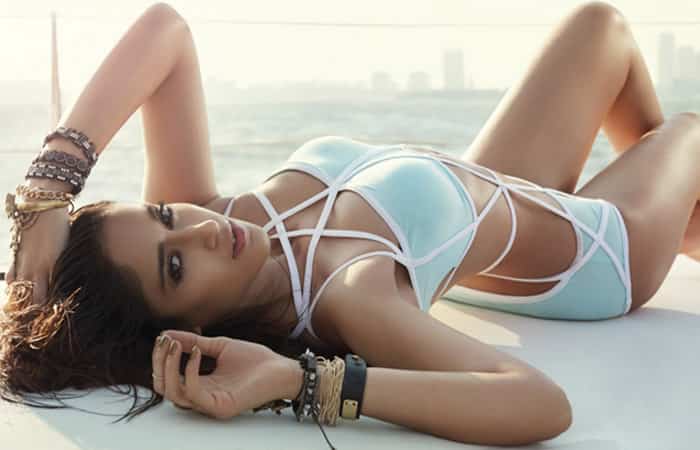 Casting couch is unfortunately, one of the most debated topics in Bollywood and acoss the world. Several A league actors have been blacklisted for being abusive towards those who are lower in terms of power. Be it actor Kevin Spacey or even Harvey Weinstein, some really popular people across the world have been accused of being involved in such shameful acts.
In Bollywood, Richa Chadha, Ranveer Singh, Ayushmann Khurrana and Kangana Ranaut too have expressed what they had seen and heard and now Ileana too has joined them.
While talking to Bombay Times, Ileana expressed herself by saying that that it does sound 'cowardly' but casting couch is something that can end an artist's career.  "The fact of the matter is that if an A-list star is accused of something like this, you will require a large number of people to come forward, including A-list actresses and actors, to make a difference… It will take many voices for people to acknowledge that huge stars could have such an ugly side. It might sound cowardly, but I do agree that if you speak out about the casting couch, it will end your career," said the actress. She gave another detail that will blow your mind once you read.
"Years ago, a junior artiste down South, who was being propositioned by a big producer, sought my advice on how to deal with it. I told her that it's something that I couldn't decide for her. It is her decision and that nobody could force it on her. Many people have done it and it's up to her whether she wants to go ahead and do it or not. As far as exploitation and harassment is concerned, I wouldn't stand for it" said Ileana.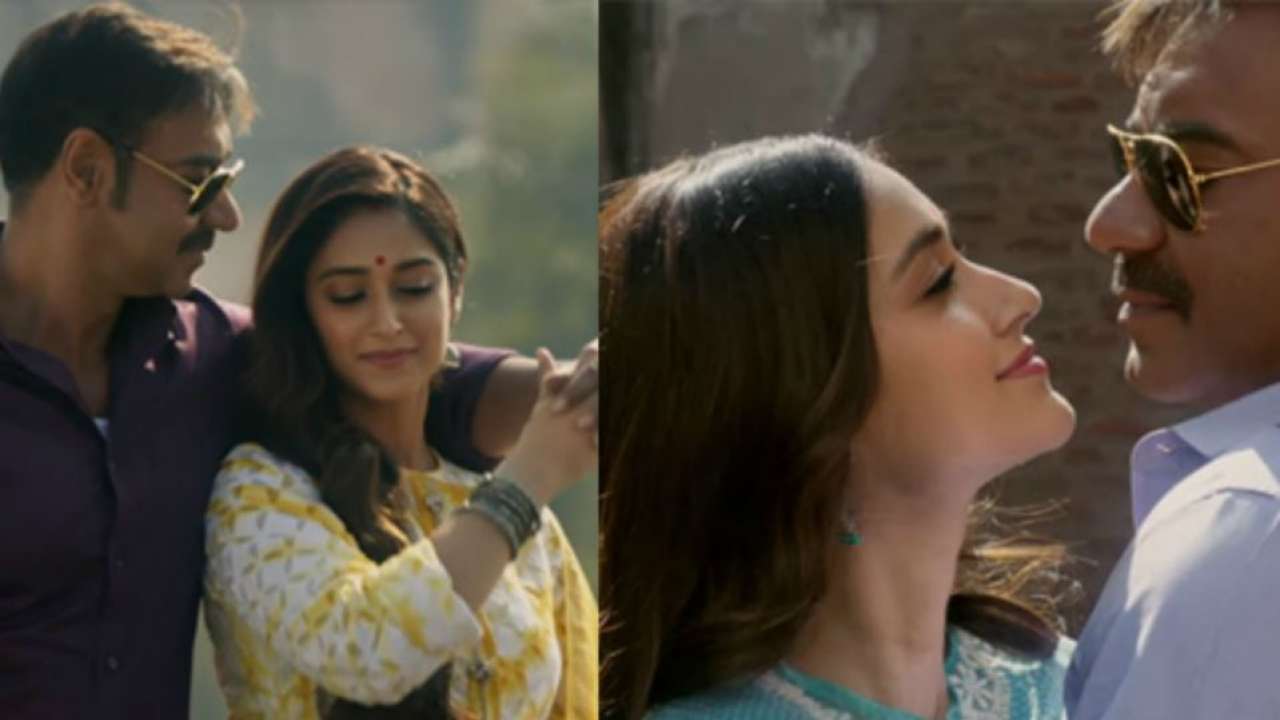 Ileana definitely opened our eyes with her hard hitting statement on the reality of casting couch. No wonder she stuck by her beliefs and pulled through! Career wise, she is doing quite well. In fact, after the success of Baadshaho, she has Raid coming up with Ajay Devgn real soon.