Sanjay Leela Bhansali's magnum opus has cleared the first test and is now in the 100 crore club. The opulent drama starring Deepika Padukone, Shahid Kapoor and Ranveer Singh not only sweeped us fans off our feet but also proved that there cannot be a better film maker in the industry than Bhansali ji. All the hype behind Padmaavat was worth it because the numbers are growing at a steady pace. From what we can see, it's moving towards a smooth direction and will break even more records in the coming days. Here's a look at how the movie performed on day 5!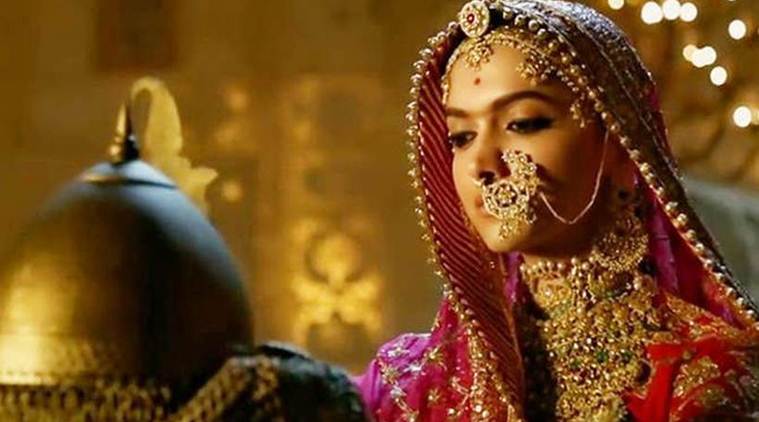 On Jan 24th the movie earned 5 crores, followed by 19 crores the next day, 32 crores on January 26th, 27 crores on January 27, 31 crores on January 27 and 14 crores yesterday. The total collections of the film stands up to a 128 crore which is definitely an impressive number. It seems like the movie is on a winning streak and may break the records of Bajirao Mastaani after a while.
Padmaavat is creating a new record almost everywhere. It has performed exceptionally in North America and is being majorly applauded in countries like Australia. Based on the historical tale of the brave queen Padmini who committed Jauhar to protect her honour from Alauddin Khilji who was blinded by lust and wanted to capture her and the state, Padmaavat promises to keep you entertained from the beginning to the end!