Salman Khan and Kareena Kapoor Khan's Bajrangi Bhaijaan is setting fire across China and how. The box office hit that earned some big bucks in India exclusively has earned a lot more at the Chinese box office. We have no doubts in saying that the movie has turned out to be an absolute blockbuster film and has set major hopes and expectations amongst us fans. A latest look at the worldwide collections simply speaks a lot. Here's a look at the collections so far.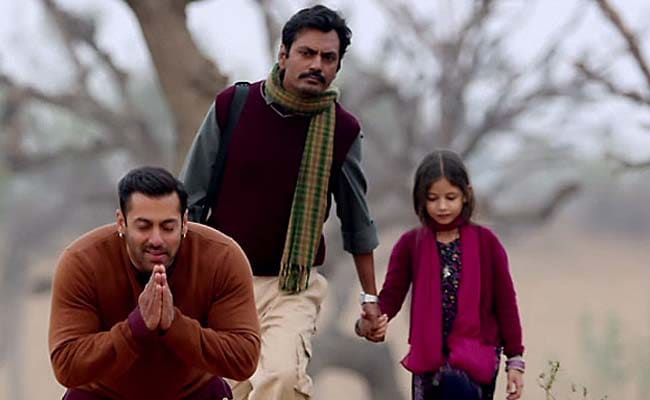 Bajrangi Bhaijaan has so far earned a whopping 343.79 crores in China and 432.46 crores in India which has pushed the collections to 776.25 crores at the global box office. There is no doubt that the movie will hit the 800 crore mark real soon and hopefully beat Secret Superstar as well. As of now, the movie Dangal and Baahubali 2 is still leading in terms of worldwide collections but there is hope that the film can create wonders.
Bajrangi Bhaijaan is all about love. Salman Khan is seen playing the character of a young man named Pawan who meets a Pakistani girl lost in India. Being a person of courage and compassion, Salman decides to help the little girl find her way back home and what happens thereafter is hilarious, gripping and at the same time, emotional. If you havent watched this glorious movie yet, we would recommend you to do so immediately.