The Ghazi Attack, Sankalp Reddy's Telugu work is indeed much applauding than any Indian films based on war and history. Besides Reddy has managed to get a really impressive star cast of Om Puri, Nasser, Rana Daggubati, Kay Kay Menon Taapsee Pannu and others which could have engaged you till the last moment, What is more, Film has been bought by Amazon Prime with fine amount.
The digital rights of Rana Daggubati starrer The Ghazi Attack, including in Telugu, Hindi and Tamil, has been bought for a whopping Rs 12.5 crore by Amazon Prime, an informed source said.
However, the Flick has been directed by a "newcomer" which has become the reason of selling it at an average price but hence it is the film which focusses completely on a chapter from a conflict without digressing into romance, dreams and dances.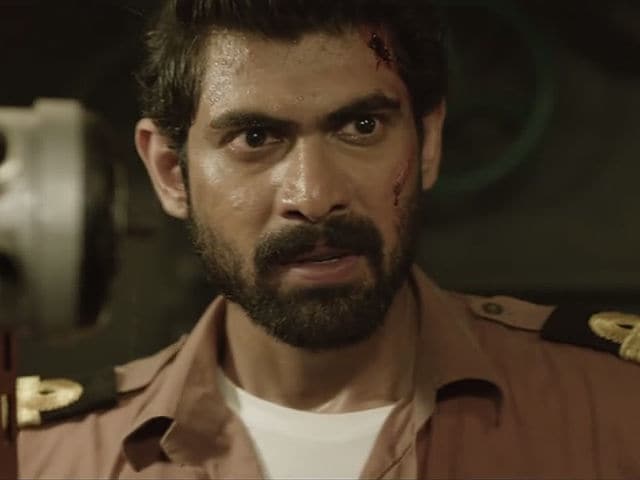 The source from the industry told IANS, "The digital rights of 'Ghazi' in three languages have been bagged for Rs 12.5 crore. This is a phenomenal price for a film directed by a newcomer."
The film has been released worldwide on 16th Feb though Karan Johar bagged its theatrical rights and ready to make the film hit at the box office. Meanwhile, film has been made in three languages Telugu, Tamil and Hindi while its name 'The Ghazi Attack' is only taken in Hindi version and in other, both languages, film is called 'Ghazi'