Varun Dhawan, Jacqueline Frenandez and Taapsee Pannu starrer Judwaa 2 has completed three days at the box office and the response is definitely above average. The movie had some really crazy collections in the past three days and from what it looks, even Salman Khan will be impressed with its performance. A sequel of the 90s flick, Judwaa 2 is fun, entertaining and a complete 'paisa vasool'. Scroll down to take a look at its official collections as of now.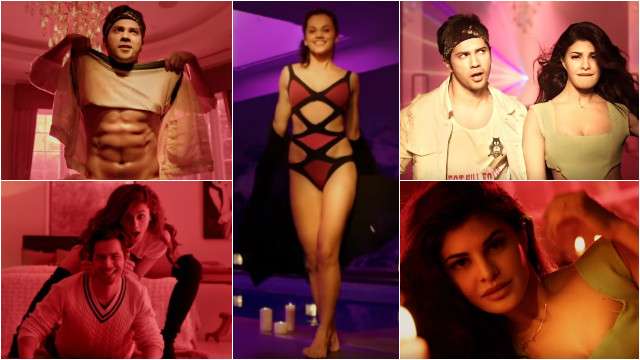 Judwaa 2 opened with 16.10 crores approx on day 1 after which it collected 22 crores on Sunday which pushed the collections to 58.25 crores. The performances were equally impressive, especially Varun Dhawan who did his level best to match up with Salman Khan's persona. His co actresses too made the movie worth watching.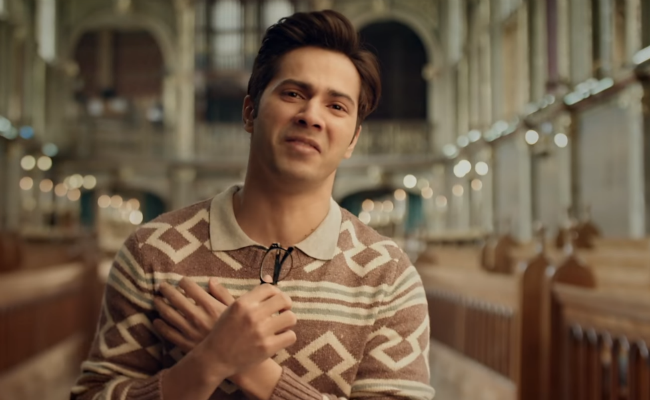 Judwaa 2 feartures Varun Dhawan in a double role! He basically plays the role of Salman Kan while Jacqueline and Taapsee take over Karisma Kapoor and Rambha's character. The films cast is good and so is the content. Most celebs including Alia Bhatt tweeted saying that she was impressed with the film and recommended all fans to go watch it. So that means, you need to go watch too!