The Crucifixion will going to be a most scariest film of 2017's as the trailer of the film is so promising that you just can't ignore it for a while!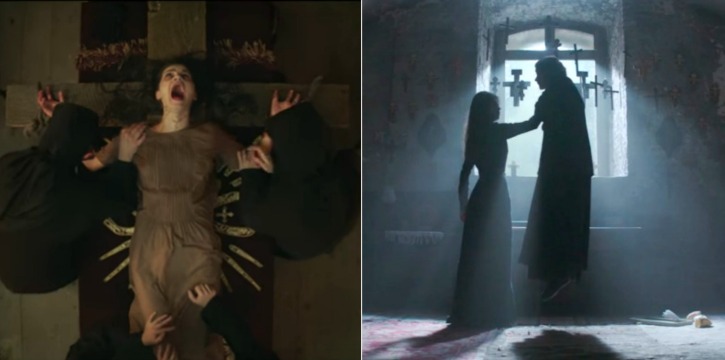 The film is directed by French film director Xavier Gens who worked in The ABCs of Death, Frontier(s) and who also helmed The Divide, is returning to horror with the thriller The Crucifixion, which was penned by The Conjuring writers Chad and Carey Hayes.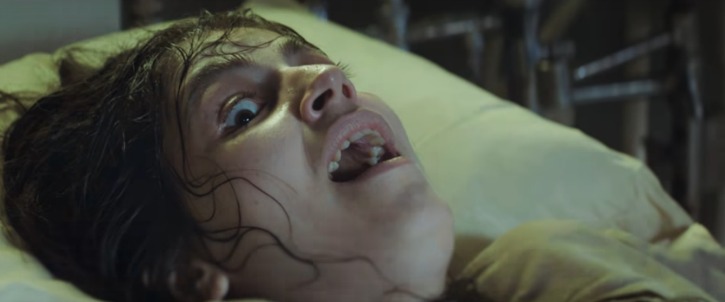 The film is based on true events as according to the Sophie Cookson (Kingsman) stars with Brittany Ashworth "When a priest is jailed for the murder of a nun on whom he was performing an exorcism, an investigative journalist strives to determine whether he in fact murdered a mentally ill person, or if he lost the battle with a demonic presence."
click next to watch the trailer!