After releasing some excerpts from the Karan Johar's book An Unsuitable Boy which has thrown light on various grey areas of Karan Johar's personal life and what is trending is that Karan's broken relationship with Kajol which have seen many ups and down personally and professionally.
An excerpt of which reads, "Things were said, crazy accusations were made against me, that I had bribed someone to sabotage her husband's (Ajay Devgn) film. I can't even say that I was hurt or pained by it. I just wanted to blank it out. When she reacted to the whole situation and put out a tweet saying, 'Shocked!' that's when I knew it was completely over for me. I wouldn't like to give a piece of myself to her at all because she's killed every bit of emotion I had for her for twenty-five years. I don't think she deserves me. I feel nothing for her anymore."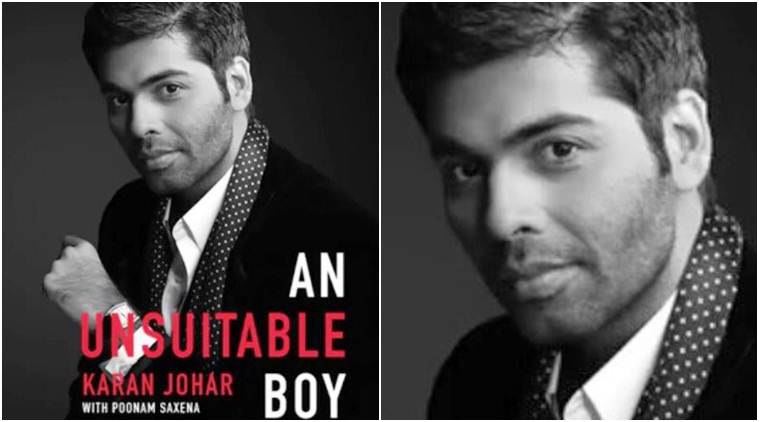 Taking up to Twitter this morning, Ajay Devgan wrote, "Request: – pls stop printing old interviews. Answers are dependent on time remember?"
The last time Ajay spoke about Karan was during the Shivaay promotions. He said, "We have our issues and that's strictly personal, and nothing professional. Those are personal issues and I don't want to talk about it."
Devgan's tweet on this issue has come into being when this news has grabbed lot of attention, however, tweet can be interpreted in many ways, it could be directed towards media, he could be talking about the Ae Dil Hai Mushkil vs Shivaay controversy in the past, or it can mean that things between him and Johar have now changed.