It was a long time watching Bigg Boss 10 and mess up of his some gruesome contestants which were stopped at last night when we have received the winner's name.
Manveer Gurjar is really a deserving personality who played the game very well, despite being a non-celeb he put his effort more than any celeb who were seen along with him.
Anyways Manveer went home with the trophy, prize money of 40 lakhs, and the votes and love of many Indians and shared his experience and future goals with a leading news website.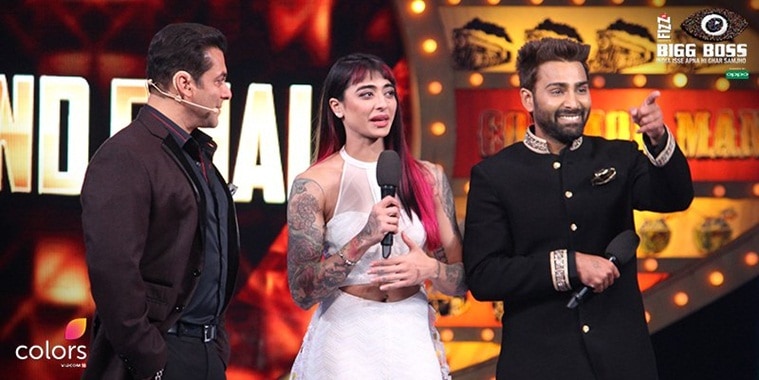 "I wasn't thinking and doing anything – that's why I became everyone's favourite. I hadn't pre-planned everything. It was all natural"
next click to know more about his plans