Did you think Bollywood was all about talent? Not really. Turns out some people got work in the industry only because they are a lookalike of some other famous person. Here's a look at five of them!
Let's begin the list with Esha Gupta. The 32 year old pageant winner from Delhi who created a mark in the industry with films like Raja Natwarlal and Baadshaho is apparently a carbon copy of Angelina Jolie. Jolie who is a famous Hollywood actress surprisingly does have the same features as Miss Gupta when they have no connection from afar. Although both the women are extremely attractive, we are very unsure whether Esha actually likes being compared to another celebrity.
The second to join the list is Dangal actress Fatima Sana Sheikh. Miss Sheikh started her career in Bollywood when she was merely 5 years old and now she's one of the most recognized personalities in the industry. She got the golden opportunity to work with the perfectionist Aamir Khan and managed to carve a niche for herself within a short period of time. Unfortunately, as Fatima prepares herself for Thugs of Hindostan, she is being compared to Katrina Kaif who has herself been compared to several other actresses. Fatima however, doesnt like the comparison at all and wants to be known for her hard work and talent. But we wont lie that there isnt any similarity between the two. Fatima does look like Katrina in some places, especially when she donnes a saree so fearlessly.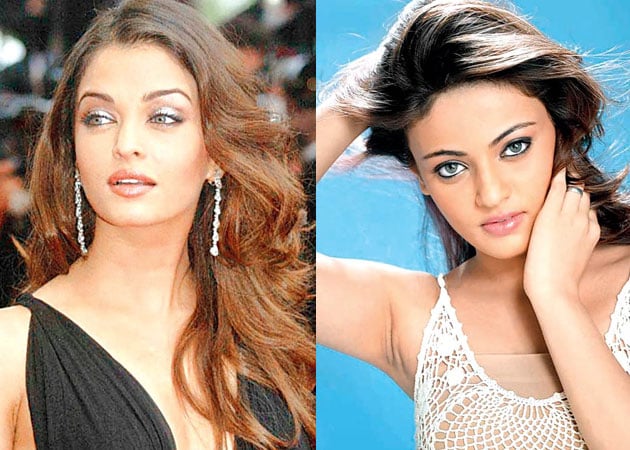 The third actress would be Sneha Ullal who has been compared to Aishwarya Rai. Sneha did her first movie Lucky with Salman Khan and disappeared right after. Several people said she looks like Aish and even went to the extent of saying that Salman had introduced Sneha on purpose to Bollywood so that he could show off to Aish.
Out of all the comparisons, Zareen Khan is considered the most popular due to her similarity with Katrina Kaif. People actually consider Zareen to the carbon copy of Kat and have also said she is a chubbier version of the actress. Zareen however, doesn't enjoy the comparison with the actress and has also said that she blames Katrina for ruining her career in the industry. Now that is strange indeed.
Sonakshi Sinha and her resemblance with former Bollywood actress Reena Roy is still a buzz in B town. Although Sona is known for being Shatrugan Sinha's daughter, several like to consider her as a lookalike of Reena Roy and we have to admit that the resemblance actually is uncanny.