Judwaa 2 Official Trailer

Publié par Bollywood Topic sur vendredi 8 septembre 2017
Varun Dhawan and Jacqueline Fernandez's much awaited film Judwaa 2 has just hit the theatres and the response is absolutely massive. The comedy featuring Taapsee Pannu as lead actress along with the other protagonist, the movie hit the theatres on September 29th and was almost packed in most multiplexes. By evening, the movie went upto 80 percent which is huge. Scroll down to find out how much Judwaa 2 bagged on its first day at the box office.
The total score on day 1 for Judwaa 2 is 15.55 crore. Now that is a number we were not expecting at all. The movie is apparently funny, has some great moments that will keep you entertained from the beginning to the end. The actors have done a stupendous job with their characters and there is hope that they will do even better in the next few days at the box office.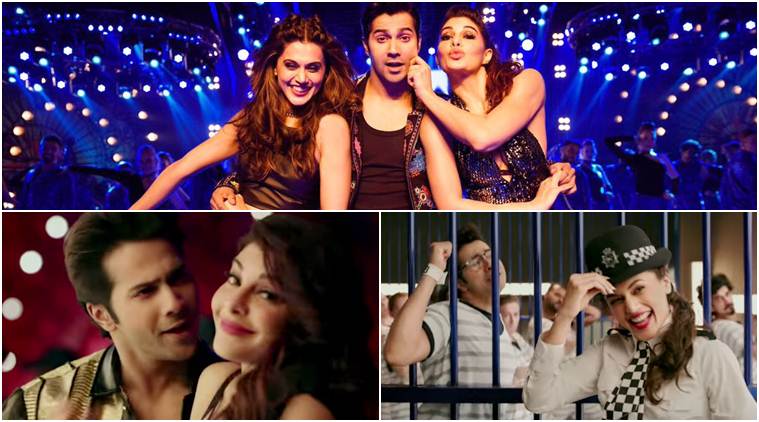 The songs of Judwaa 2 were also very much appreciated. People totally fell in love with Jacqueline and Taapsee and how hot and glamorous they looked. The songs of Judwaa (1997) had a few remakes and that was appreciated by the audience too. Several film critics feel that the movie is mighty entertaining, possesses star quality and appeal. If you havent watched the movie yet, make sure you do.