So two much anticipated and exciting movies hit the theatre this Friday. One is Sunny Leone and Arbaaz Khan's Tera Intezaar and the other one is Kapil Sharma's action comedy Firangi. Both the films were quite talked about, especially since the trailer looked so good and perfect. But the biggest doubt here was whether these films would slay it at the box office. After a proper study, film analysts have given us a proper record of it's first weekend collections. Scroll down to take a look at it.
Set in the background of British Raj in 1921, Firangi started badly at the box office. But it did see some growth over the weekend. It earned 2 crore on Friday, another 2 crores on Saturday and another 2.50 crores on Sunday. The total collections of the film are expected to be around 6.3 crores which is not a good number at all. The expectations for this film was supposed to be 10 crores above.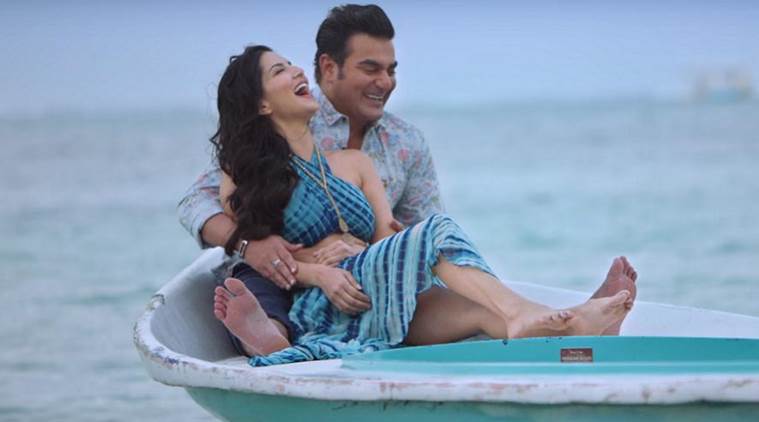 On the other hand, Sunny Leone's Tera Intezaar scored far worse than what we had imagined. It earned 45 lakhs on day 1, 50 lakhs on Saturday and another 50 lakhs on Sunday. There was literally growth or improvement in these films. But Firangi seems to lead at the box office as of now. Whether they will be able to reach the profit margin is a big question. We guess, only time will be able to answer that.