Shraddha Kapoor as Haseena Parkar was extremely impressive when we initially saw the trailer. Unfortunately the actress couldn't do enough justice to her role. The depth required to pull off a Haseena Parkar was completely missing and we guess that is the reason why Haseena Parkar was such a flop at the box office. Forget movie critics, even fans have found flaws in the movie and have awarded Haseena Parkar with real poor ratings. It's performance on the first weekend was unfortunately below our expectations. Scroll down to find out how it performed in the past three days at the box office.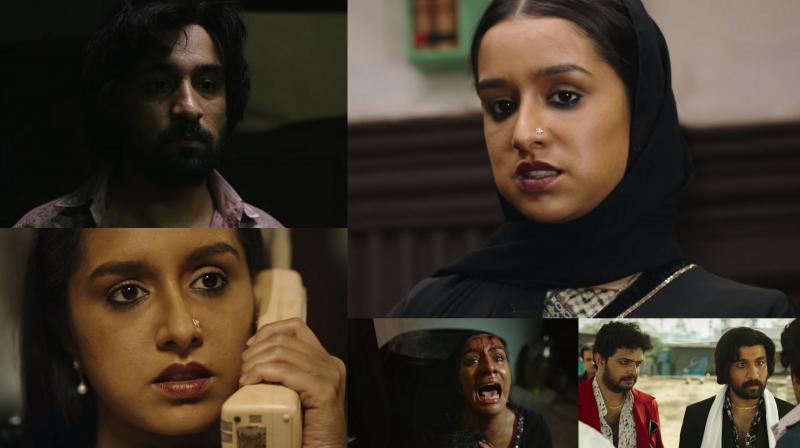 Haseena Parkar opened on Friday with 1.87 crores and went upto 2.60 crores on the second day. The total collections were 4.47 crores on the first two days after which the collections went upto 7 crores. Although the numbers did improve and change during the weekend, we aren't sure how it will last at the box office, especially since the performance and the scripting has some major faults.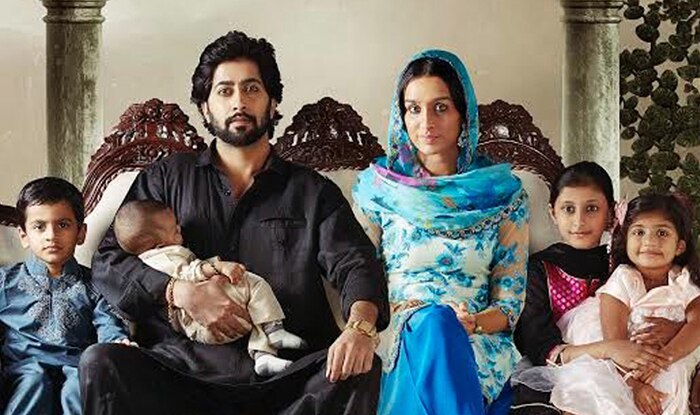 Other movies are actually doing quite well at the box office as of now. Newton is picking up quite fast whereas Bhoomi directed by Omung Kumar is going slow. People have enjoyed both the films and there is some expectations in terms of it's growth since the festive season is around the corner.