Varun Dhawan and Alia Bhatt are all set to rock on the floor of Koffee With Karan season five where Varun and Alia give us some juicy gossips and leave Karan in 'mum' position!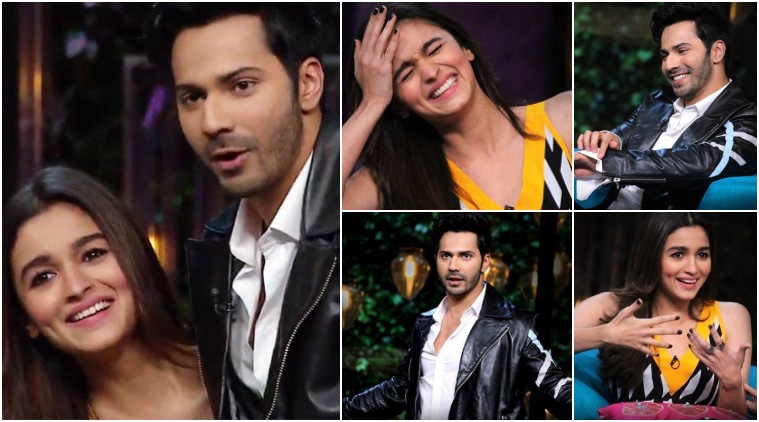 The show begins with Alia Bhatt and Varun Dhawan making fun of Karan Johar's dressing room as they came back to 'take revenge'. Beginning off with sexual humour, Karan Johar  remembers Varun Dhawan's biker look, while the latter said, "Love your zips."
lets us have a sneak peak to major five gossips of Koffee With Karan season 5 throughout the show!
1. Varun Dhawan Wants To Be A President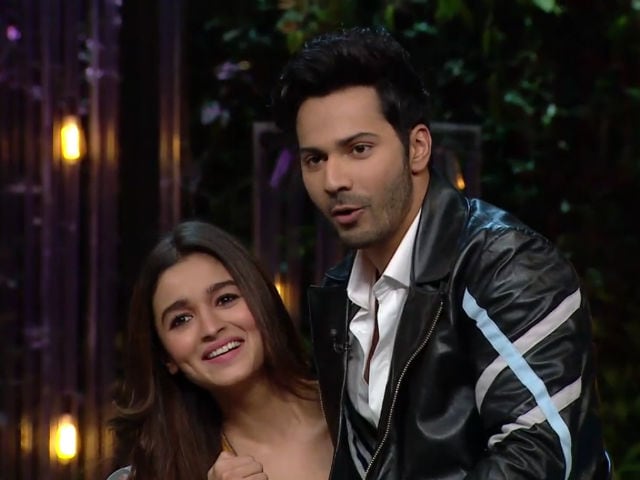 At one point in the episode, Varun Dhawan asked Karan Johar if he could just stand up and talk. To this Karan asked, "But why? There is no audience here. Why are you addressing the country? Are you the President or what?" Varun answered, "I am next in line." Can't blame him. If Donald Trump can…
Continue to next slide for rest of the Story!