Meet Man Kaur: the 101 year old athlete who is creating a high benchmark for athletes with her superb running skills and trophies. The world's fastest centenarian who broke the world record and earned herself a gold medal at the 100 m World Masters Game, Man is true a legendary woman who we can look up to. She is not only a symbol of hard work and dedication but also an inspirational figure of women's empowerment. What she has done in the past couple is truly making us feel proud as Indians. Here's a look at some of her achievements!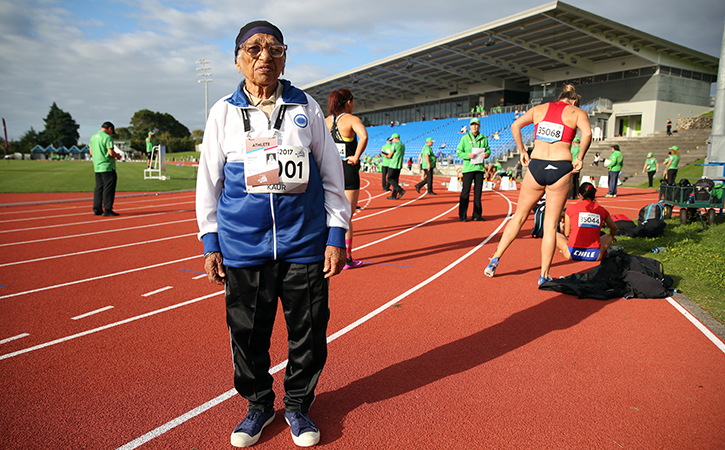 Man started professional running at the age of 93 and bagged herself trophies after becoming an exceptional athlete in a couple years. Giving up was clearly never on her mind. She sought to be the best in her field and she did it so well!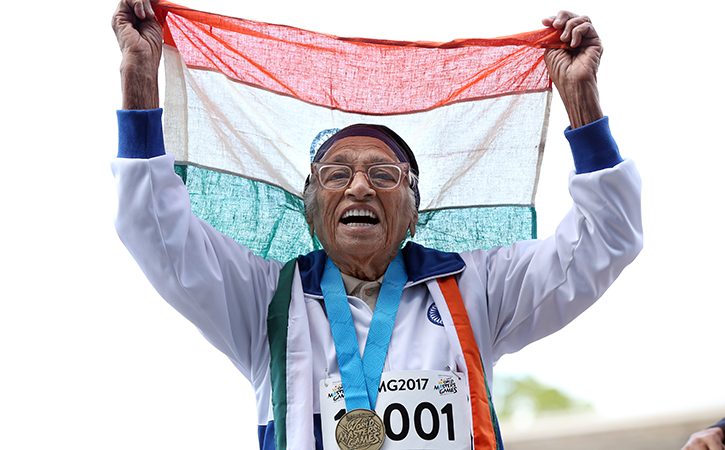 Back in the year 2011, this lady won gold at 100 m and 200 m races at the Nationals. Forget that, she was the only one who competed in the 100 m category at the World Masters Game.
Man is also an extremely hard working woman. She gets up at 6 am everyday and runs for 20 kilometres a day. That certainly puts people like us feel embarrassed because clearly even a mile is too hard for some of us lazy people.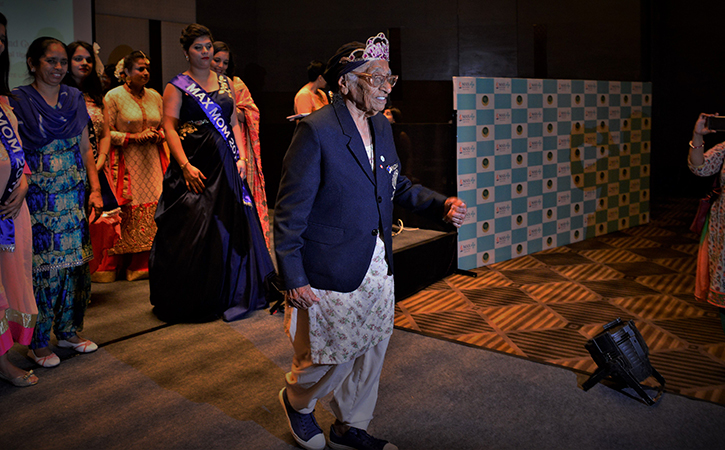 Even at this age, Man has her own beautiful style! She was the oldest lady in the world to walk along the top of Auckland's Sky Tower. Also, she's aiming for another gold medal at the 2020 Masters game in Japan. If that is not a legendary woman, who is?
— Naomi Ruth (@naomijayruth) January 21, 2018
For those of you who do not know, Man is also the brand ambassador of Pinkathon. The 101 year old just met Milind Soman and inspired him amazingly. He also posted a photo with her on Instagram which made us feel motivated to take out our running shoes and just go for it. He also invited women in Bengaluru to be a part of Pinkathon which is to be held on February 18th 2018.