Seems like the Bigg Boss 11 contestants this year are far more disrespectful and impolite compared to the last couple seasons. Celebrity Vikas Gupta who has been getting himself into arguments with Shilpa Shinde and Hina Khan found a new low when he ridiculed Hina Khan's menstruation cycle.  Scroll down to find out what really happened last night at the Bigg Boss house.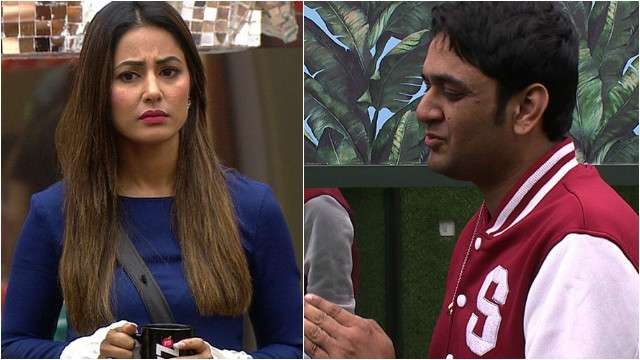 All of this started when Vikas Gupta and Arshi Khan got into a conversation where Vikas accused Hina of instigating others against him and wanting to have one person or the other near her. He also said that Hina was responsible for getting Priyank out of the house and Arshi immediately agreed to his statement. When Hina understood the allegation, he said that it was a misunderstanding. The fight goes on for quite some time which leads Vikas to call Hina a hypocrite. Hina then loses her temper and said that she will lose the upcoming task on purpose as she cannot handle the thought of cheating someone and that she feels guilty about it too.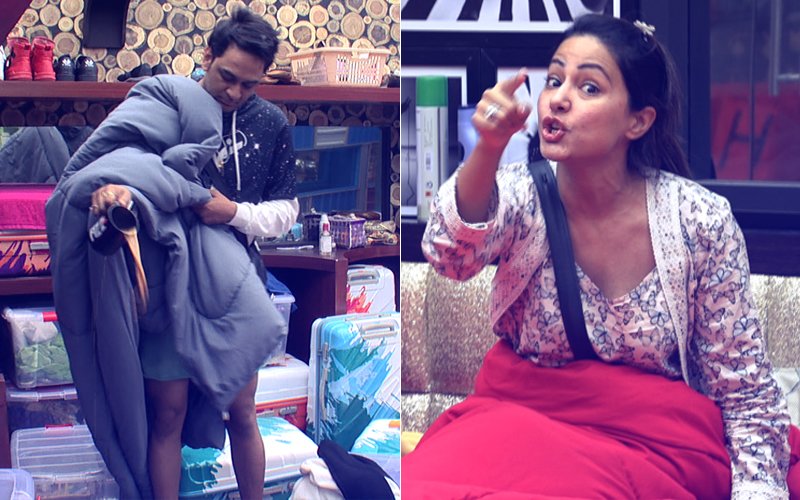 Benafsha Soonawalla soon enters the scene and said that things could have been different if Hina had followed the directions properly. Hina eavesdropped and accused Vikas of doing all this on purpose because he wants some footage. Vikas then gets more angry and leaves the room. And matters don't finish there. After the argument due to the captaincy task and Vikas's argument with Sshivani Durga, Vikas asked Hina to finish some house duties and she said she doesn't want to talk so late in the night and she will do so the next time. Vikas then told her 'aapko bimari ho gayi thi' referring to her period cycle as it was her first day.  Now that made Hina quite angry because he referred to her period as a disease.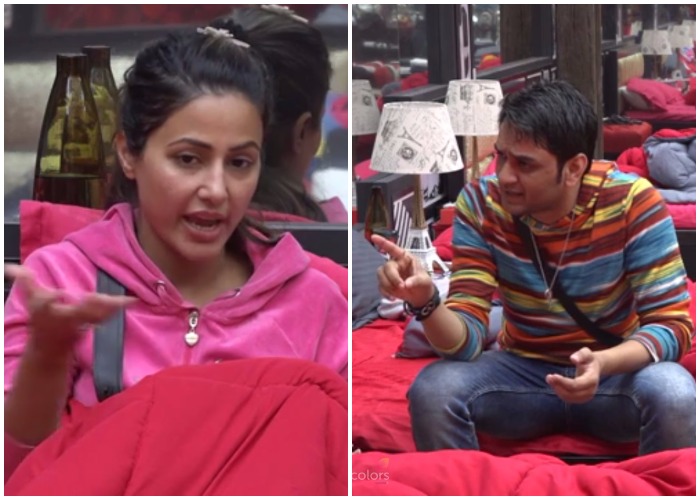 Clearly, the members of the Bigg Boss house are quite immature, especially Vikas Gupta who gets into arguments with people on purpose. He also is quite a trouble maker as he creates drama wherever he goes. Plus referring to someone's period as a disease just shows how ridiculous he can be at times. Shame!