Over the past ten years of Bigg Boss, we have seen several celebrities come and go. Some come with the hope of saving their drowning career while some actually want to benefit out of it. Although everyone has the same wish, not everyone becomes successful in having a career out of Bigg Boss. On that note, here's a look at some celebs who carved a niche for themselves after being a part of the reality TV show.
TV actress who is mostly known for doing commercials, Sana Khan was a part of Bigg Boss once upon a time and the girl did manage to get some work out of it. She got to work in a Bollywood movie for the first time that was an erotic thriller. Although the movie didn't work at the box office, the actress did get some fame and attention. Some say it was Salman Khan who helped her get work.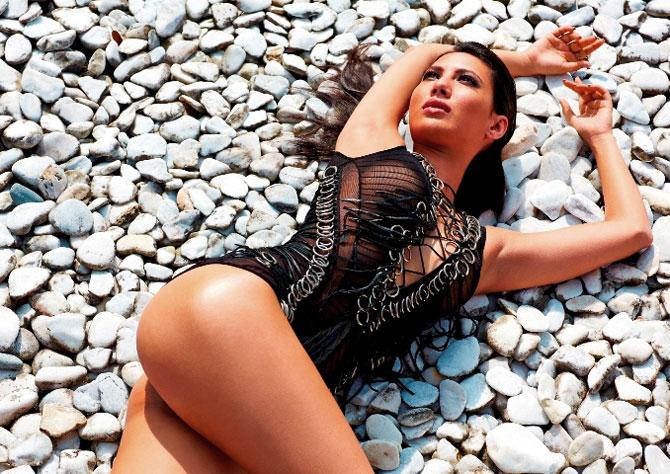 The second girl who immediately popped into our mind was Rochelle Rao. Rochelle was initially a beauty pageant winner and an anchor but after going to Bigg Boss, she got work at Lottery in The Kapil Sharma Show. Not only that, she got some great modelling assignments and what not. Seems like the show got her the golden ticket to a better and more successful career!
Elli Avram too became a big shot after becoming a part of Bigg Boss. The foreign beauty who managed to charm Salman Khan along with the contestants started to get work in Bollywood after she was eliminated on the show. Now she is a well known actress, model and dancer and has done a shoot with Salman Khan for Being Human too!
Gautam Gulati was an average actor and less known to people until he became a part of Bigg Boss. Not only did he become famous but also bagged a Bollywood movie. He also became a part of reality TV shows and hosted them. It is said that Gautam Gulati also attended international film festivals. Looks like he got to make the most of it!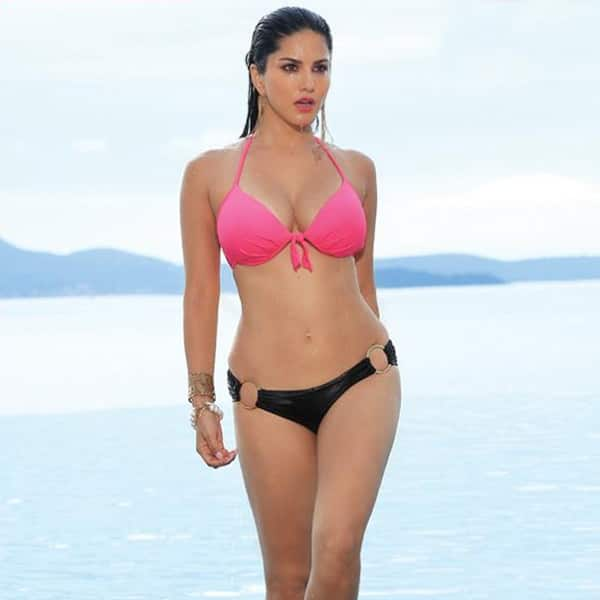 The list would be completely empty without Bollywood actress and item babe Sunny Leone. The former adult star walked into the show with no hopes about having a career in the film industry but turns out she was offered a movie by Mahesh Bhatt right there and now she is known for her moves, her dancing skills and what not. She has officially made other item girls run out of work.