Salman Khan's Bigg Boss is barely weeks away from hitting the screen and fans just cannot wait any further. The reality TV show that has grabbed attention of fans across the world is back one more time with a new concept of Padosan that we are sure is going to rock big time. Like all of you know, the show Bigg Boss is known quite a bit for its drama, chaos and scandals… not to forget those crazy controversies that literally made headlines the very next day. Since the show is about to start, we have compiled a quick list of those celebs who created controversy inside the house like no other.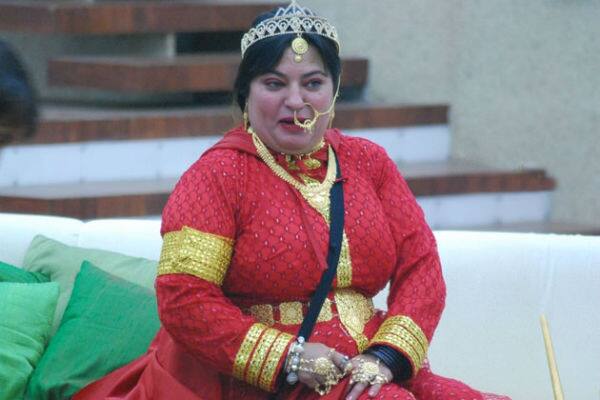 When it comes to drama, who can forget the name of Dolly Bindra! This lady made Shweta Tiwari and Sameer Soni's life hell on the show. Not only that she would yell at the contestants, scream her lungs out and make sure people are suffering big time. Also, she exposed Ashmit Patel's MMS scandal with Riya Sen that really shocked us fans big time. The good part about her was the way she made us laugh. Nobody can ever forget that about Dolly.
Ashmit Patel and his love for Veena Malik became the hot topic of Bigg Boss. What they would not do to be near each other. From head massages to body massages to relaxing and sleeping near each other like a married couple, these two had rocked the show. In fact, they planned on keeping their relationship steady even after the show. Funnily they didn't even meet after Bigg Boss eventually finished.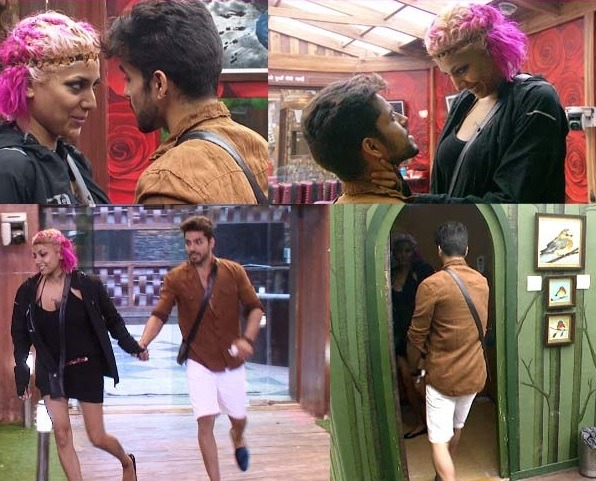 The third biggest controversy on the show was Diandra Soares and her roaring love affair with Gautam Gulati. Now these two made so much controversy that people wouldn't stop talking about. From Diandra dragging Gautam to the washroom for obvious reasons to lip locking and eventually hearing rumours of Diandra's pregnancy, way too much happened on the show. When Diandra was asked about this, the model rubbished the claims saying "It's ridiculous. When two people kiss, one person doesn't get pregnant (referring to her kiss with co-contestant Gautam Gulati). I don't know how these things are blown out of proportion. I had an irregularity situation. I had some hormonal imbalance and I was scared that I had developed a cyst. I don't know how these pregnancy rumours started. Oh my god! There's really no truth to it"
Remember the time when VJ Andy got into a major fight with Kushal? Yes! That was one of the worst controversies on the show. Apparently Andy spoke about Gauhar's body and Kushal got so angry that he actually slapped the guy. The fight was so bad that Kushal decided to leave the house. That definitely got the show some crazy TRPs but funnily the trophy ultimately went to Gauhar Khan.
Finally, we will end our list with the full dramatic episode of Sara Khan suddenly marrying her ex boyfriend Ali Merchant, that too right inside the show. Bigg Boss also arranged for their wedding and they got married inside the house too. The most controversial part was that Bigg Boss arranged for their first night too. Though they didn't stay married after the show ended, we think it's hilarious that they tried to win the show by marrying someone. LOL!