Looks like Vikas Gupta is going to land into some major trouble. The TV producer who created a stir with his outspoken nature is now not being able to handle all the drama inside the house. The last time it was his fight with Shilpa Shinde that made him feel like he wanted to leave and this time there were a whole series of events that actually compelled him to try and escape from the house. Scroll down to read what happened.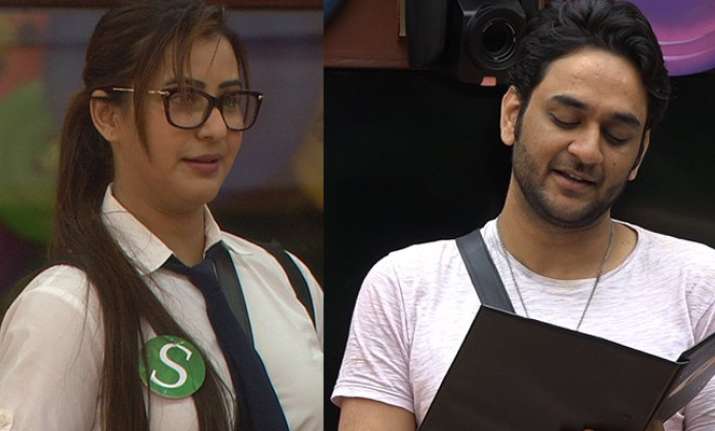 The past few days have been really difficult for Vikas Gupta. First, he was told by Bigg Boss that he would get back the right to contest himself for captaincy if he wins the task against Shilpa Shinde whereas the other contestants already decided that Benafsha will be fighting for the spot. This really angered Vikas.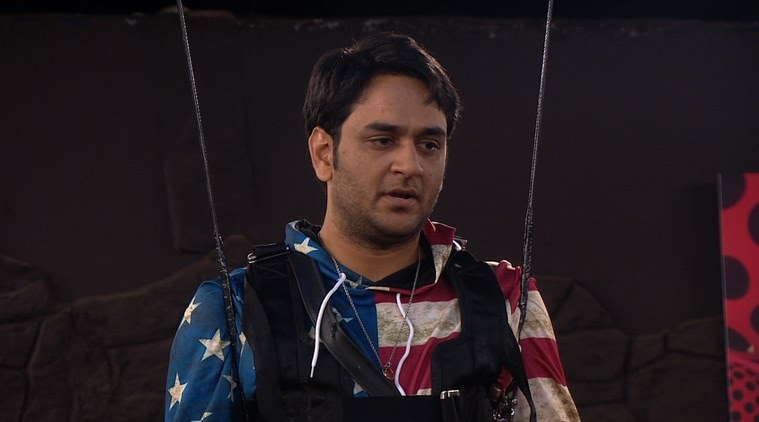 Second, when the question of worst performance in the task came up, most people took Vikas's name which made him all the more upset. So he decided to leave the show immediately. One of the doors were open inside the house so he made an attempt to escape. Bigg Boss immediately called Vikas to the confession room and scolded him for his inappropriate behaviour. But Vikas seemed real hurt and wanted to leave the show. So Bigg Boss tried again to convince him to think again but the celebrity consistently said he wanted to leave and that he didn't mind paying 2 crores to the makers for his decision.