After the much expected eviction of Sshivani Durga from the Bigg Boss house, the self proclaimed sadhu and black magic practioner attended an interview with indianexpress where she expressed her feelings regarding her experience on the show. Before leaving the show, Sshivani also said that she liked her stay in the house and the quality time she spent with the housemates. In fact, when she on the show, she made headlines a few times by waking up Shilpa Shinde in the middle of her sleep. That footage was so shocking that the house mates were convinced that she had done some black magic on Shilpa just by looking at her. Scroll down to see what Sshivani had to say about the whole thing.
"Shilpa was the one who was staring at me and I only gave it back to her. That night, the fight was between Shilpa, Hina and Vikas Gupta but I don't know why Shilpa started giving me fierce looks. As for Puneesh (Sharma), I have no clue why he spread the word that I was doing some magic" said Sshivani during the interview.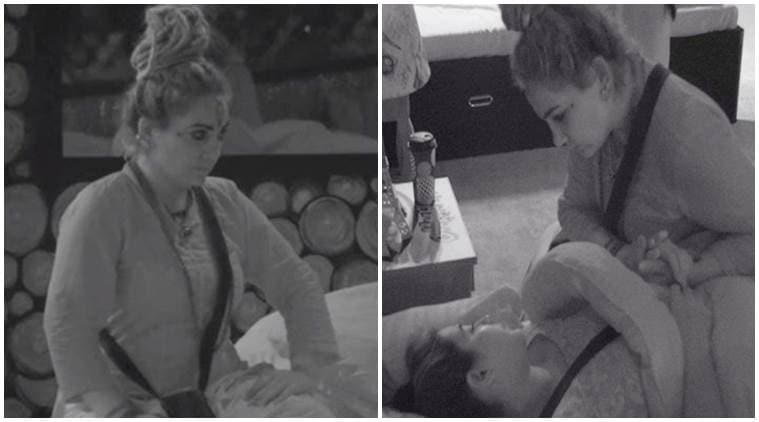 There were rumours that she was to be ostracized by the sadhu committee because she became a part of the show and they didn't think she was a real person. Sshivani however rubbished all of this and said her motive was to spread the message of God and they have no right to question her choices. "I feel participating in such shows doesn't make us fake but the ones who don't understand their duties nor let others do it, are bogus" said the educated Sadhu who apparently went to America to study about black magic.