Comedian and actor Kapil Sharma has been in the news for quite some time for his relationship with Ginni Chatrath. Kapil and Ginni are together for years years and sources suggest that they plan on on tying the knot soon. The two have previously gone on vacations together, have met each other's family and were together spending quality time in Amritsar recently. Clearly, Kapil has proved his love for Ginni but when it comes to marriage, he feels sort of unsure. Here's what he said about marrying her.
When asked about settling down with Ginni, Kapil told DNA"See, whatever has happened with me over the last few months, sometimes I doubt myself if I'm responsible enough. Yes, I'm a professional and doing a show but will I be able to manage all of it and marriage too? I keep telling her (Ginni) that see, this is how I am, we work like crazy people when we do. But I also feel that marriage is also in God's hands. We can keep planning but honi hoti toh sarkar ne 21 saal ki umar rakhi hai, toh tab tak ho chuki hoti. I feel I need to be more settled before getting married. I don't think I'm ready for marriage right now."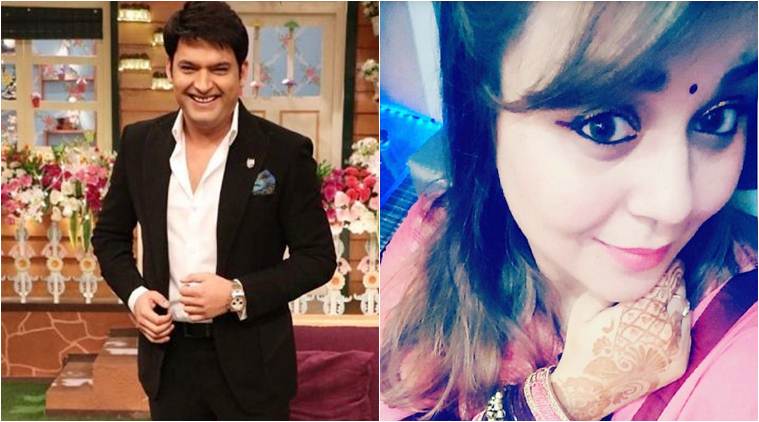 Kapil seems like a very responsible guy but he feels like he needs more time for something serious like marriage. Given the fact that his reputation has been at risk several times throughout the year, the actor feels he needs to get his act together and know himself better before tying the knot. As for Ginni, she doesn't judge him at all. He told DNA that she doesn't read a lot of news or anything but if she hears about Kapil, she calls him to confirm his health. He concluded saying that Ginni understands him real well and that she is his perfect match.